20 Person Party Bus 1 San Diego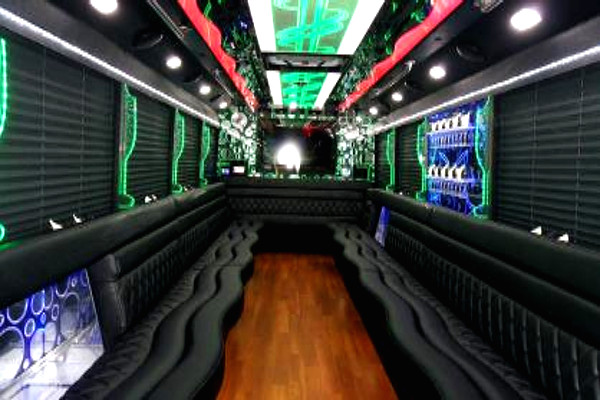 20 Person Party Bus 1 San Diego
Call Today For A Free Quote
Service Requests
"I need airport transfer service for 4 people. How much would it cost to request limo service to San Diego International?"
---
"We're going to a concert at House of Blues in the downtown area. Can we get a quote for a round trip limo service for 8 people?"
---
"Prom is coming up and we need a limo. How much does a pink limo cost that seats 12?"